We organize family gatherings, dinners and private parties with experience and professionalism. We carry out menus according to the wishes of our customers, including major festivities eg. weddings, birthday parties, funerals, Christmas parties. The large banquet/restaurant hall can accommodate up to 200 people, and the summer outdoor terrace 80 people.
You are welcome to visit our premises and negotiate preliminary arrangements for your party with us.
Please reserve an appointment from our sales department well in advance.
A la carte menu includes salads, soups, meat and fish dishes, pizzas and delicious desserts. We also have children's menu.
We prefer products from local producers, we know where the ingredients in our food come from.
Our menu changes with the seasons.
Hotel-Restaurant Niittyranta is fully licenced. Our kitchen also serves take away dishes.
CASH&CARRY
You can order our kitchen's handmade baked goods for a variety of parties at your home. There are cakes, savory pies and tasty sandwich cakes.
Upon order we also prepare soups, cooked dishes and bake pastries. Please book the catering no later than five days before the event.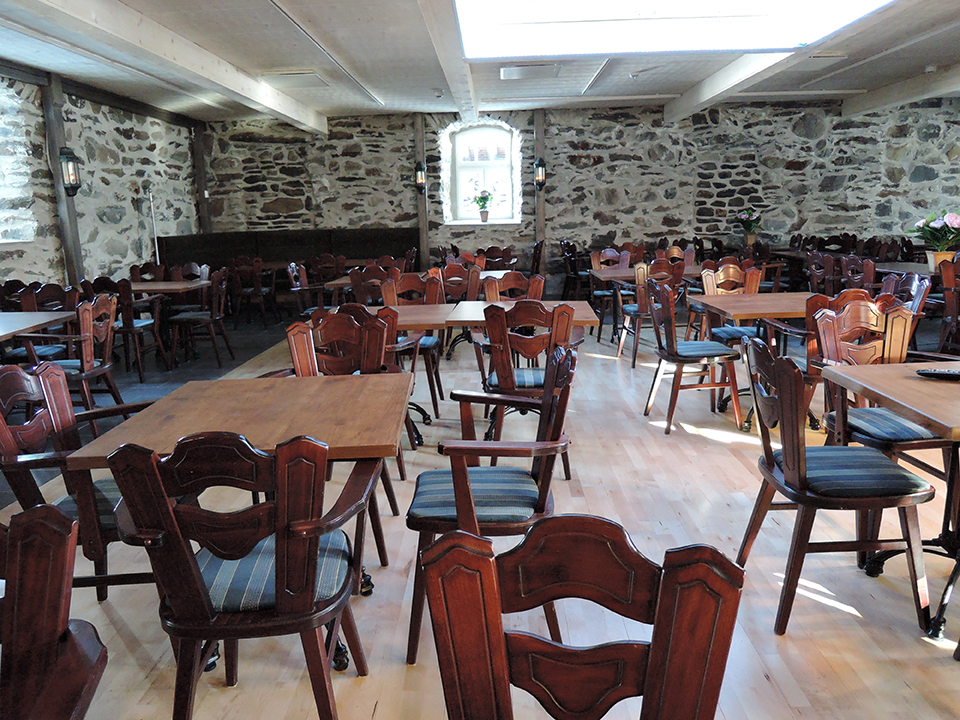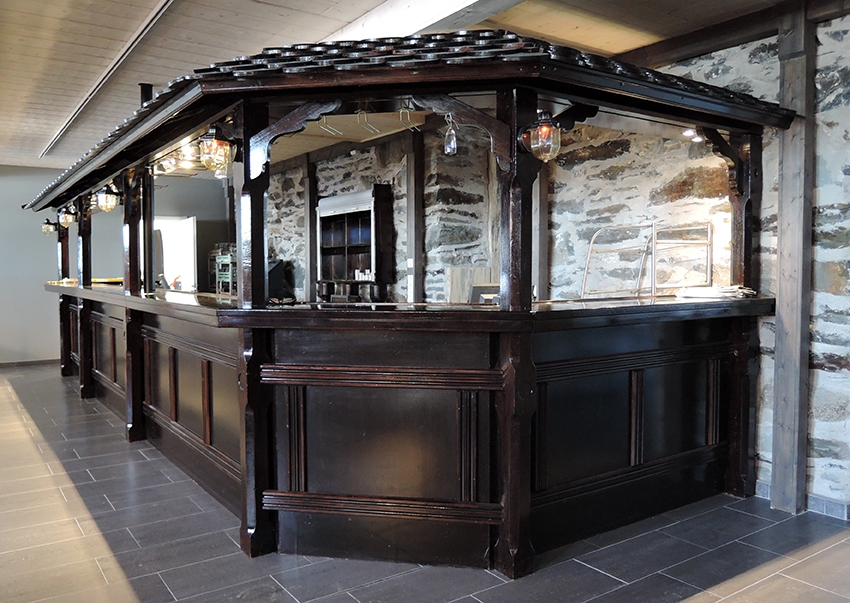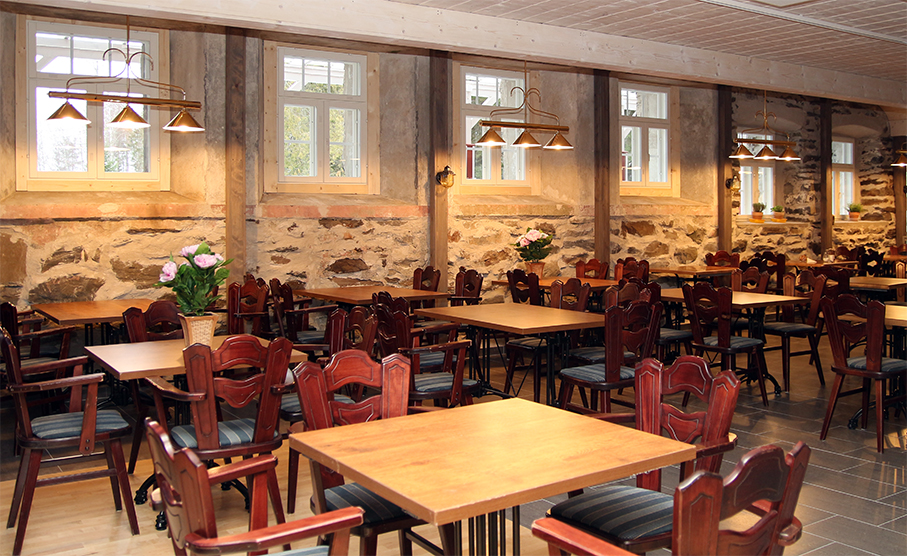 WELCOME TO ENJOY OUR RESTAURANT OR TO SPEND YOUR VACATION IN COMFORTABLE ROOMS WITH LAKE VIEWS!